White brings us creative dots
Neat, inclusive and diverse are the images we convey
Circles and squares are the smallest unit of reality and digital "point", and through these subtle messages are constantly passed back and forth, we assemble, communicate. 
And translate in the process, bringing together the sum of the information to realize the creativity.
圓和方為現實與數位的最小單位「點」,
而透過這些細微的訊息不斷的來回傳遞。
我們在過程中彙整、溝通、轉譯,
將訊息匯集的總和具現化創意。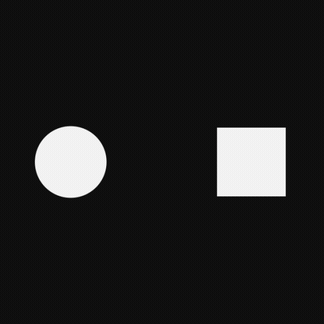 Creative Agency |

AGE Creative Ltd.
Art Director / Graphic Design |

Xue0
2D Motion Graphic |

Aqual
3D Animator |

Aqual / Clyde  / River Lin
Compositing | 

Aqual / River Lin​​​​​​​
Music Design | 
Hsu Chia Wei