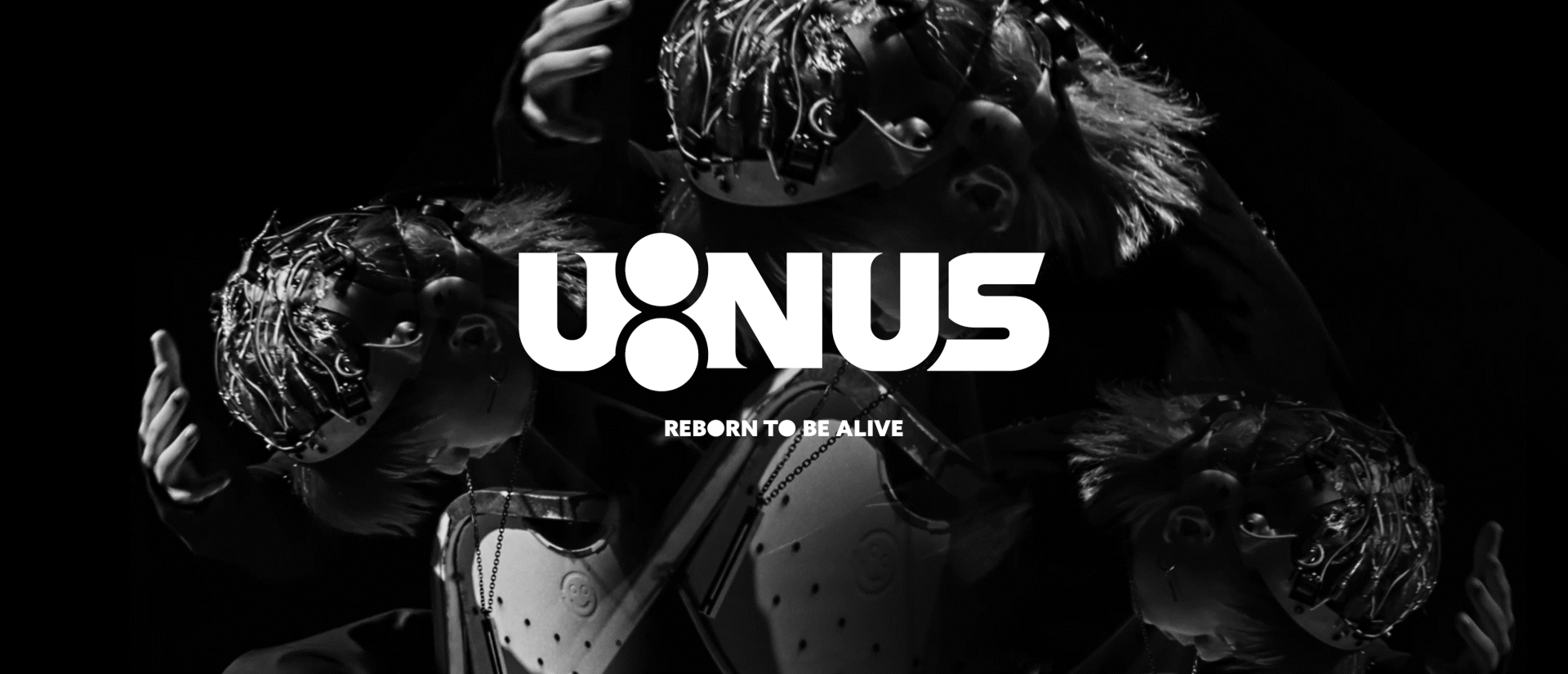 團名「U:NUS」由天王星的英文「Uranus」演變而來,其中的R、A延伸成團名背後「Reborn to be Alive」重生精神。
"U:NUS" evolved from the English word "Uranus", in which the R and A are extended to form the spirit of "Reborn to be Alive" behind the group name.
​​​​​​​
R 和 A 兩個字母以「 : 」重現,象徵將在你(U)與我(US)之間開啟無限可能,持續創造屬於「我們」的未來續篇。
而「unus」在拉丁語中包含「一」以及「獨一無二」的涵義,蓄勢待發的U:NUS以一為名,將

不負眾望

展現王者之氣。
The letters R and A are presented with ":", which symbolizes the infinite possibilities between U and US, and continues to create our future. "unus" contains the meaning of "one" and "unique" in Latin. U:NUS takes the name of one and will live up to expectations and show the kingly demeanor.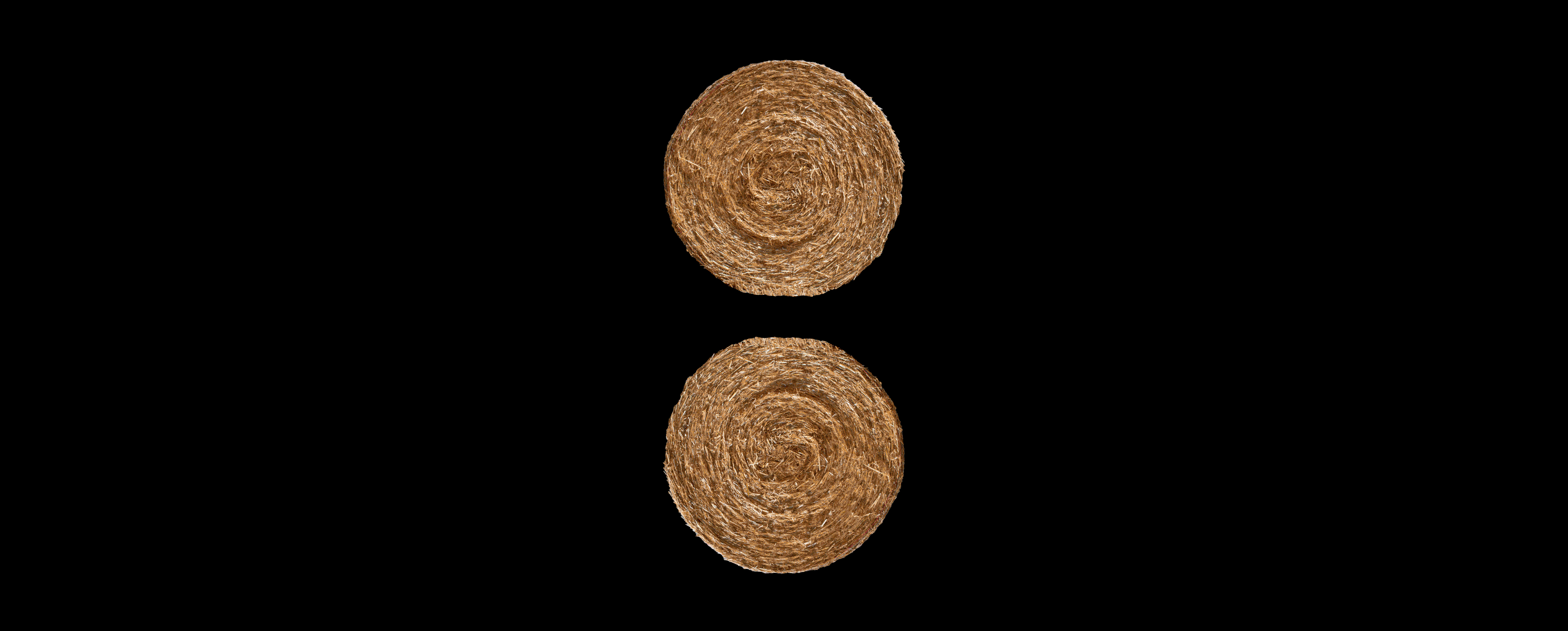 創意總監 Creative Director|

呂學霖 Xue0
藝術指導 Art Director|

沈家緯 Parker Shen
監製 Executive Director|

謝婉萍 Abby Hsieh
企劃/A&R統籌 Marketing/A&R Director|

李瑜珊 Sandra Lee
藝人經紀 Artist Agents|

胡玉葦 Taylor Hu
文案 Copywriter/側拍 Stills|

李瑜珊 Sandra Lee
媒體宣傳/經紀協力 Promotion & Agents Associate|

黃禹璇 Melody Huang
媒體宣傳 Promotion|

歐人嘉 Chia Ou
創意總監 Creative Director|

呂學霖 Xue0
平面設計 Graphic Designer|

呂學霖 Xue0/黃書亞 Joshua Huang
動態設計 Motion Graphic|

鄭利豐 Li Feng Zheng
音效 Sound Effect|

彭柏邑 Boiii P
創意總監 Creative Director|

呂學霖 Xue0
平面設計 Graphic Designer|

呂學霖 Xue0/黃書亞 Joshua Huang
3D設計 3D Artist|

沈家緯 Parker Shen
平面攝影 Photographer|

三角 Mr. Triangle
導演 Director|

沈家緯 Parker Shen
執行導演 Assistant Director|

于長江 Chiang Yu
監製 Exucutive Producer|

呂學霖 Xue0
製片 Producer|

吳承澔 CHENG HAO WU
製片助理 Assistant Producer|

盧冠霖 LuALiN
攝影 Director of Photography|

于長江 Chiang Yu/賴宥廷 Lai YouTing/陳嘉豪 CCHENNHAO
燈光師 Gaffer|

黃維宣 Gary Huang
燈光助理 Lighting Technician|

廖孟晉 LMJ/楊鈺銘 YANG,YU-MING
剪輯 Editor|

于長江 Chiang Yu / 賴宥廷 Lai YouTing/陳嘉豪 CCHENNHAO
調色 Colorist|

于長江 Chiang Yu
平面設計 Graphic Design|

呂學霖 Xue0/黃書亞 Joshua Huang
3D動畫 3D Animation|

沈家緯 Parker Shen
動態Logo Logo Animation|

鄭利豐 Li Feng Zheng
髮型 Hair Stylist|

林哲全 Jarvis Lin/陳鵬宇 Lance
化妝 Make-up|

Eting Xie/(Assistant) Helen