The main visual concept is the rebellious avant-garde, the glamorous and mysterious dark fashion vibe, and the hacker's virtual visual. Create a dark and avant-garde hacker base,Use rebellious functional devices to reflect the functionality of the laptop, and focus the visual style on a mysterious and high-end space. Breaking away from the bright and gorgeous visual colors of ROG in the past, try to extract a new sci-fi image.
M O T I O N      D E S I G N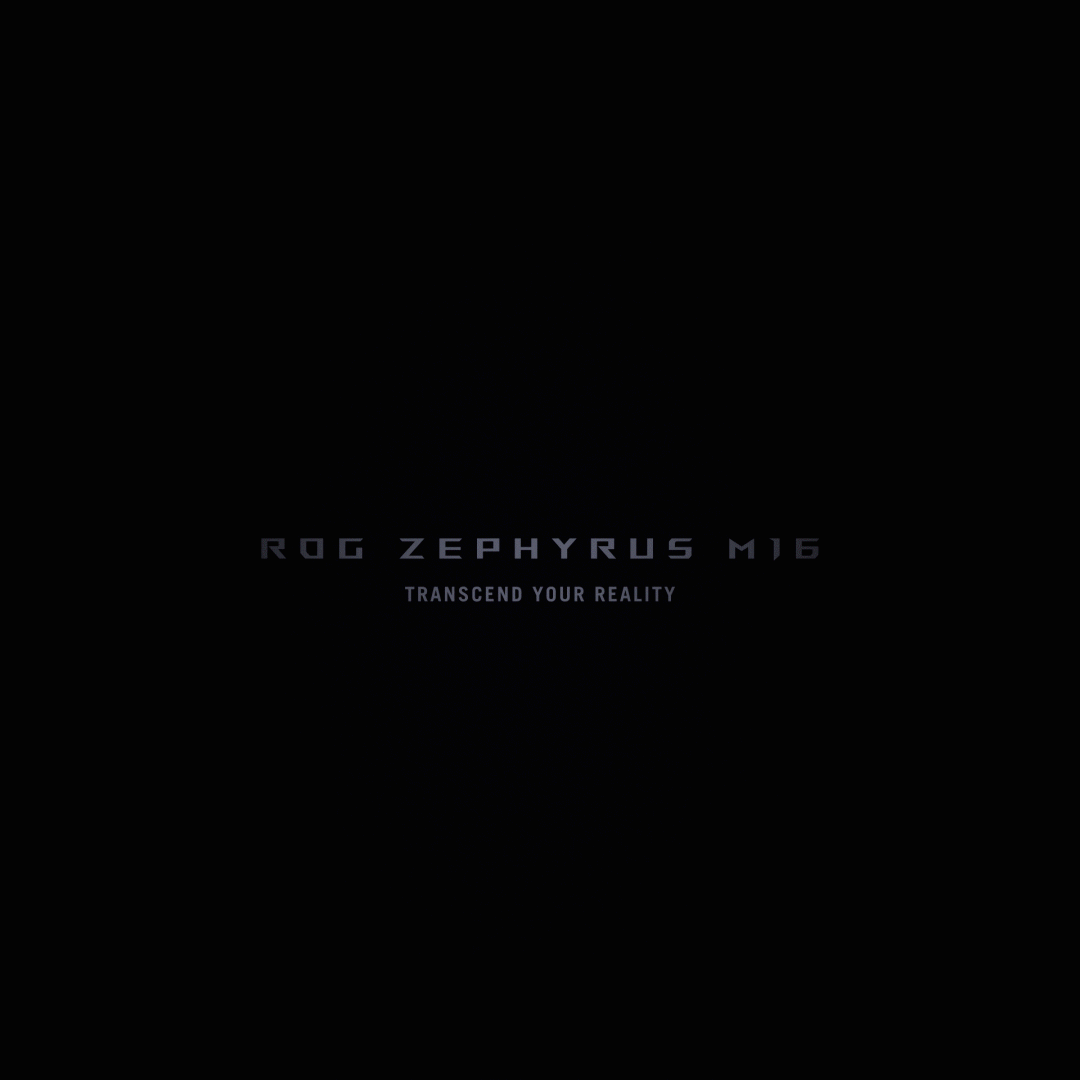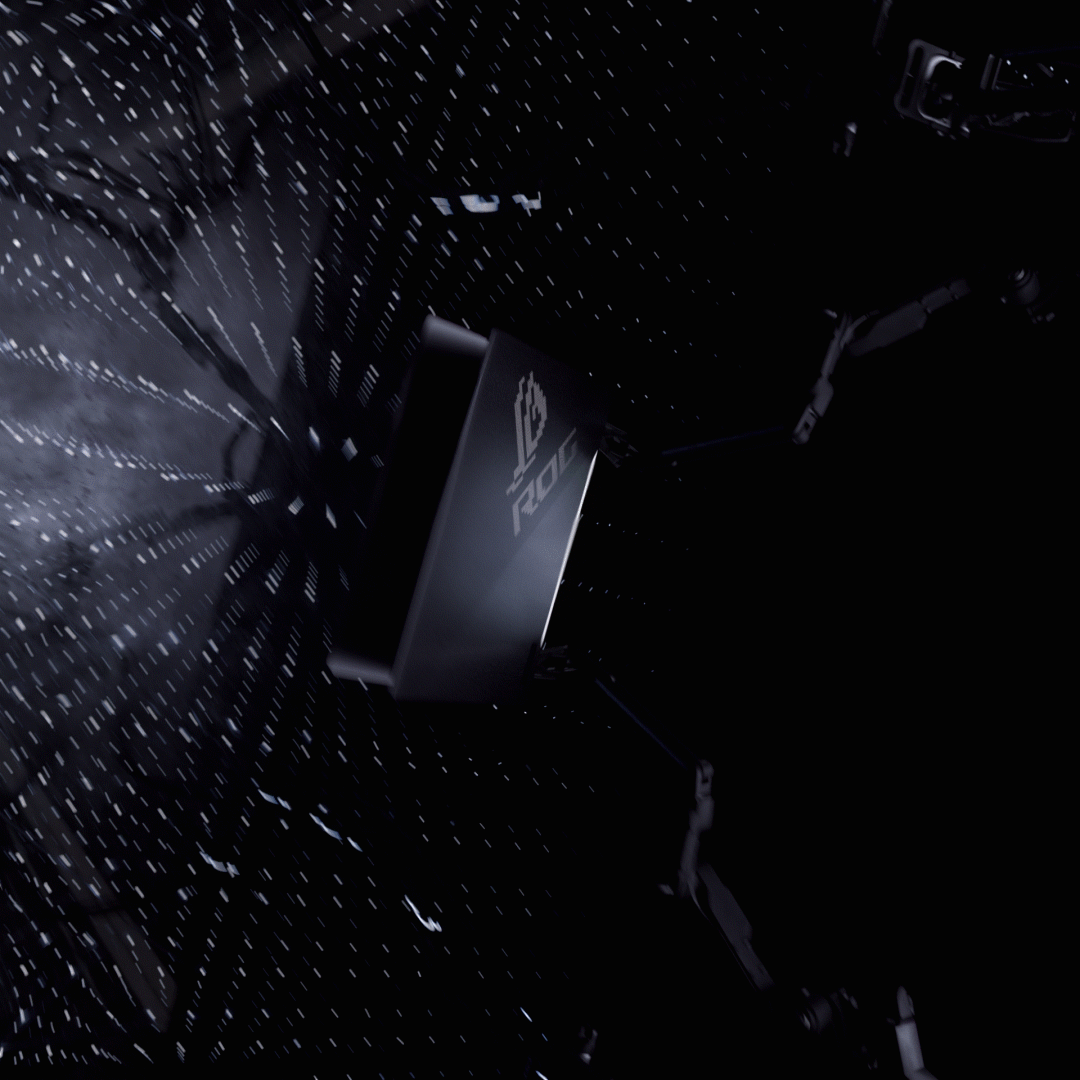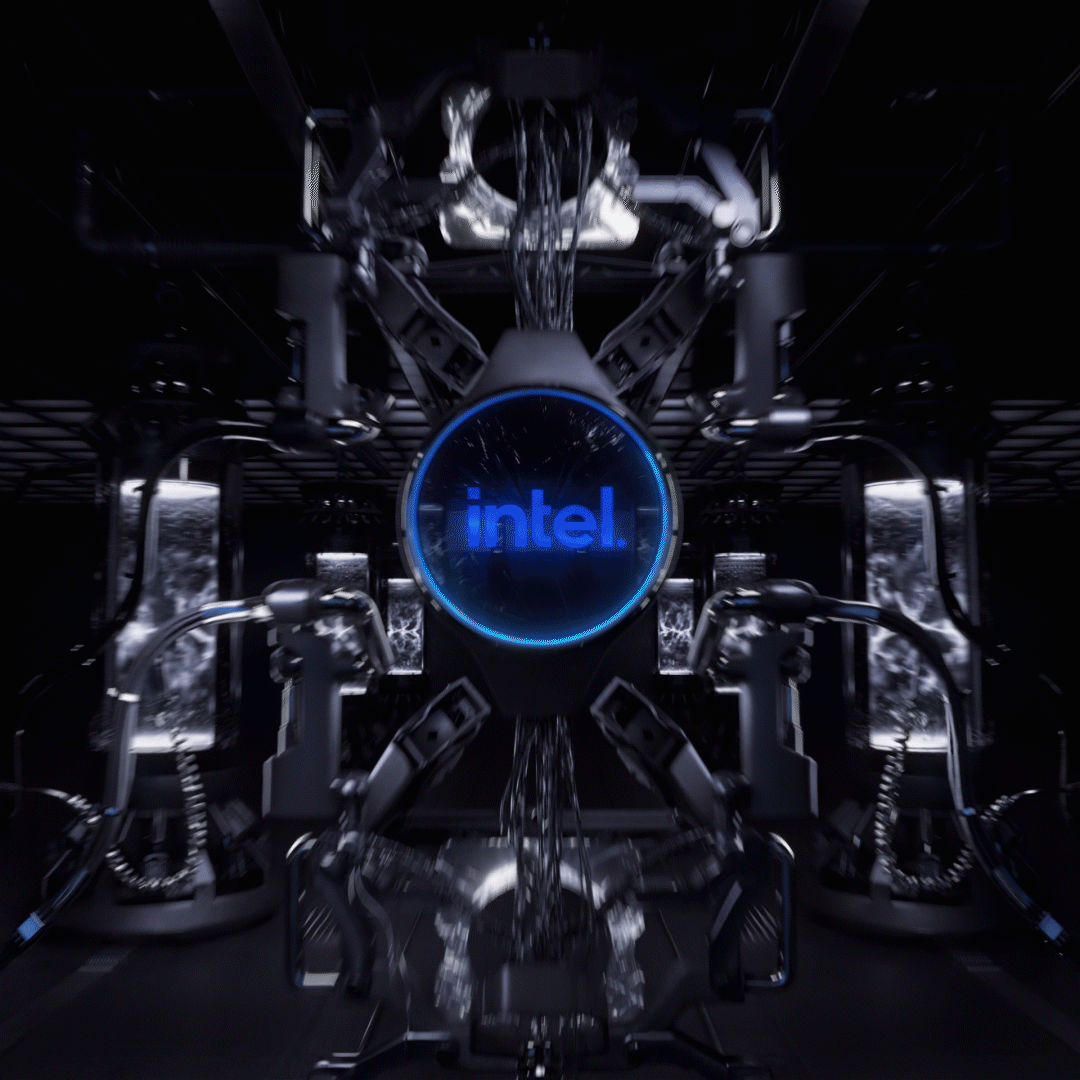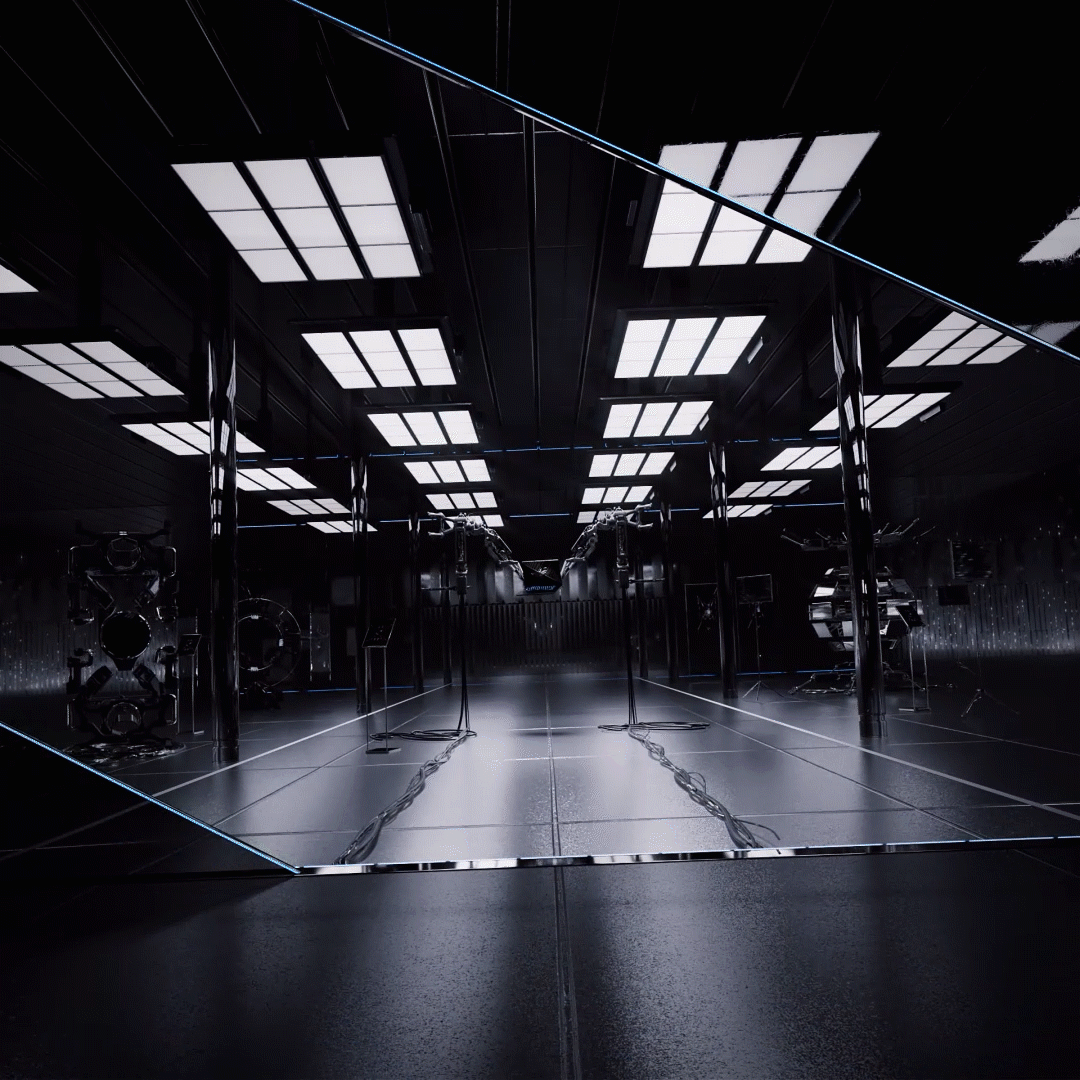 Enter the stage with a movie-like title to highlight the dark and mysterious style. And at the beginning of the hacker space with a sense of fashion.
P O L I S H E D     S I D E W A L L
Use the blue laser as a visual guide and polish the edges of the laptop.
A N I M E     M A T R I X
With the vision of infinite reflection on the mirror surface, combined with the dot-shaped light point art, to highlight the beauty of AniMe Matrix.
M I N I     L E D     D I S P L A Y
Entering a space full of lines, when viewed through the screen of the laptop, it will turn into distinct light spots, so as to highlight the function of 240hz.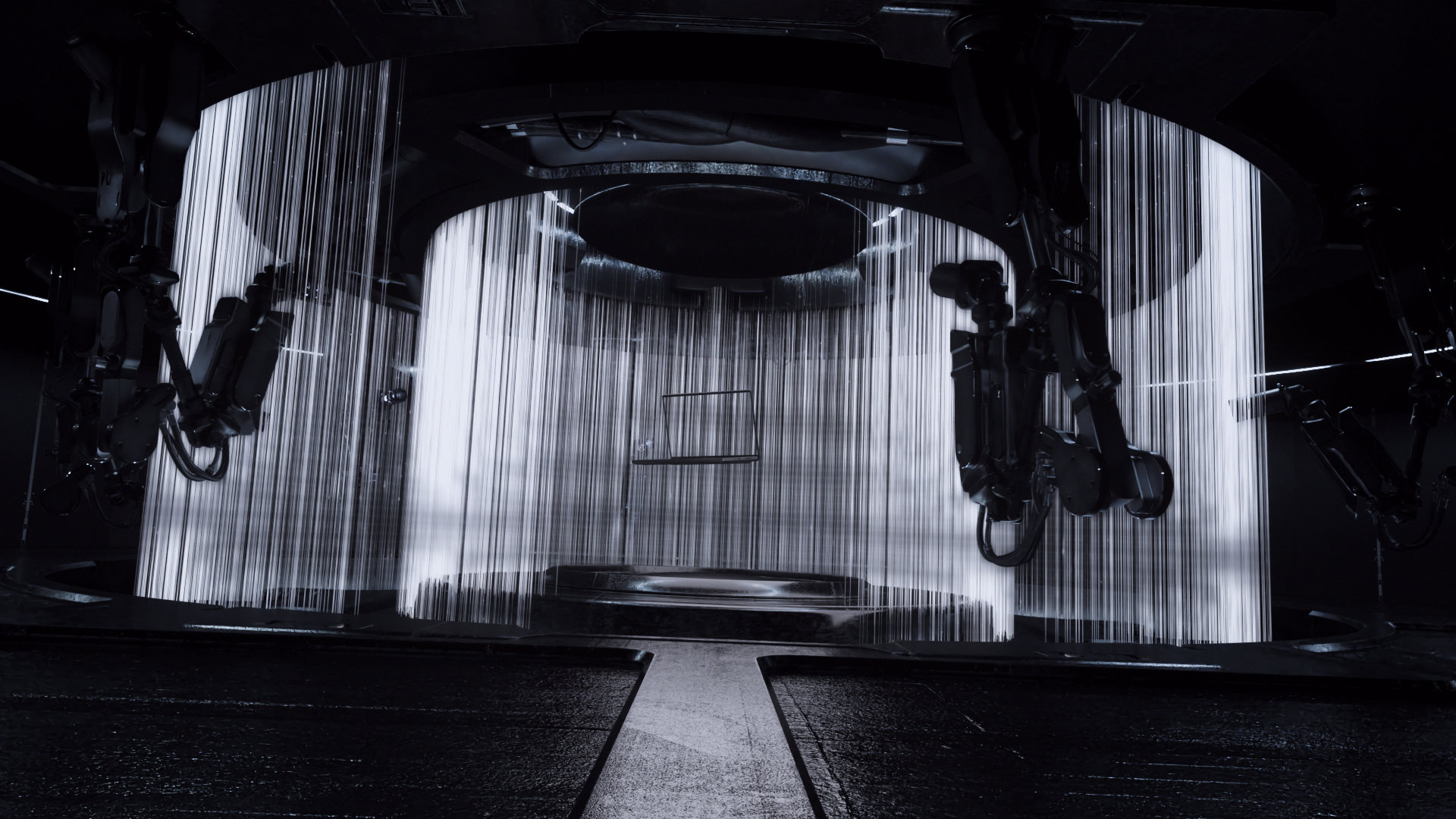 N E B U L A     H D R     E N G I N E
Entering an installation space that makes clouds, when the clouds are viewed through the screen, they will change into a state of many nebula colors, so as to express the wide color gamut of the screen.
The CPU is connected to many cultivation chambers, and many shapes are being created in the cultivation chambers at the same time to express the multitasking performance of the CPU.
The GPU is connected to a large number of screens, and each screen can operate independently and display smoothly, which shows the powerful function of the GPU.
R O G     I N T E L L I G E N T     C O O L I N G
Use long-term close-ups and music changes to fully demonstrate the functions of ROG Intelligent Cooling.
The laptop is connected to multiple power testing devices, and uses the vision of different time periods to present the function of long-lasting power.
When the laptop is playing music, the background is surrounded by abstract visual art to express the functions of the surround sound and six speakers.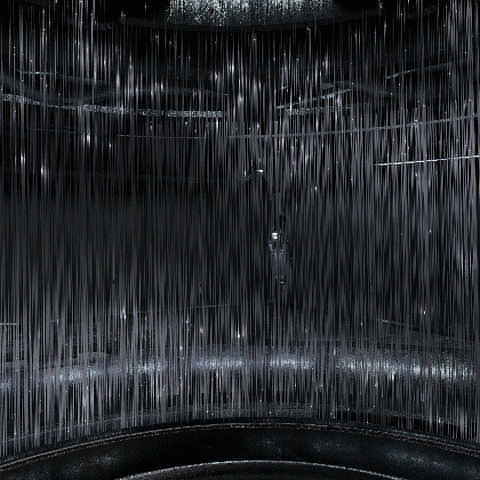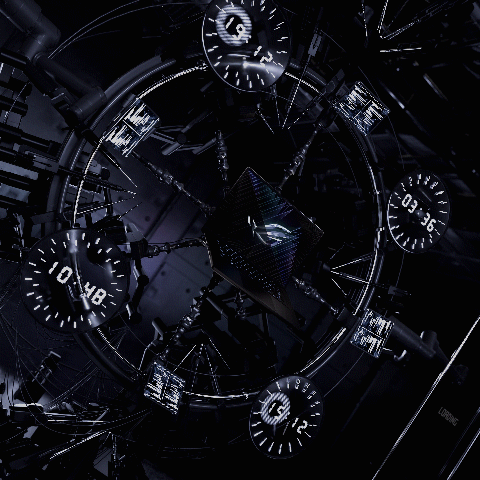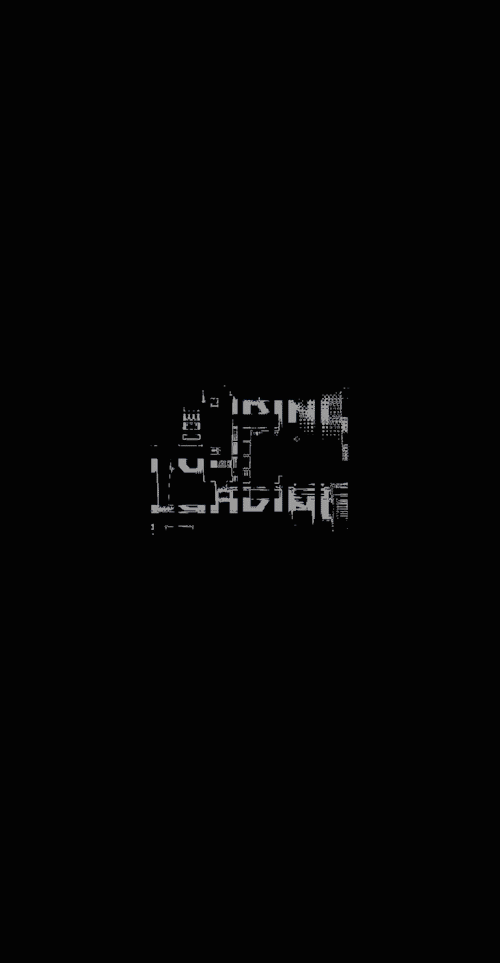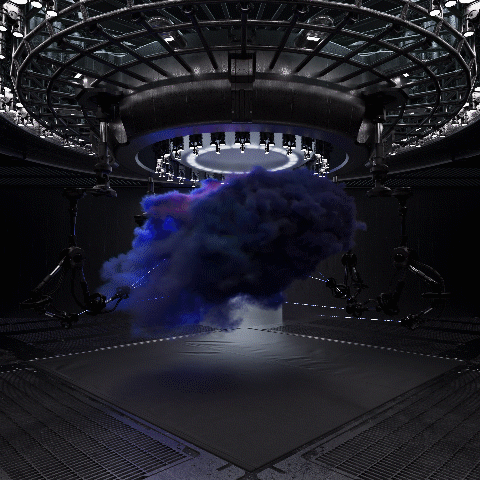 Creative / Production : AGE Creative
Director / StoryBoard : Parker Shen
3D Motion Designer : Smug Xie / Ray Wu / KuoJinx / Ian Huang / Parker Shen
Model Oragnize : Ian Huang
2D Motion Design : Xue0 / Parker Shen
Compositing : Parker Shen
Sound Design : Hsu Chia Wei