核心概念圍繞於鍵盤的特色,輕便、輕薄以及八角鍵帽。以蜘蛛和蜘蛛網作為核心視覺元素,利用蜘蛛同樣為八隻腳寫行動快速作為切點,以其為與鍵盤互動的角色。並將蜘蛛網輕薄與八角形的視覺意象運用於全片。
The core concept revolves around the characteristics of the keyboard, light, thin and octagonal keycaps. With spiders and spider webs as the core visual elements, the spiders also use the eight feet to write the action fast as the cut point, and use them as the characters that interact with the keyboard. And the visual imagery of thin spider webs and octagons is applied to the whole film.
Octagonal Keycaps(shape) +  Spider Cave
​​​​​​​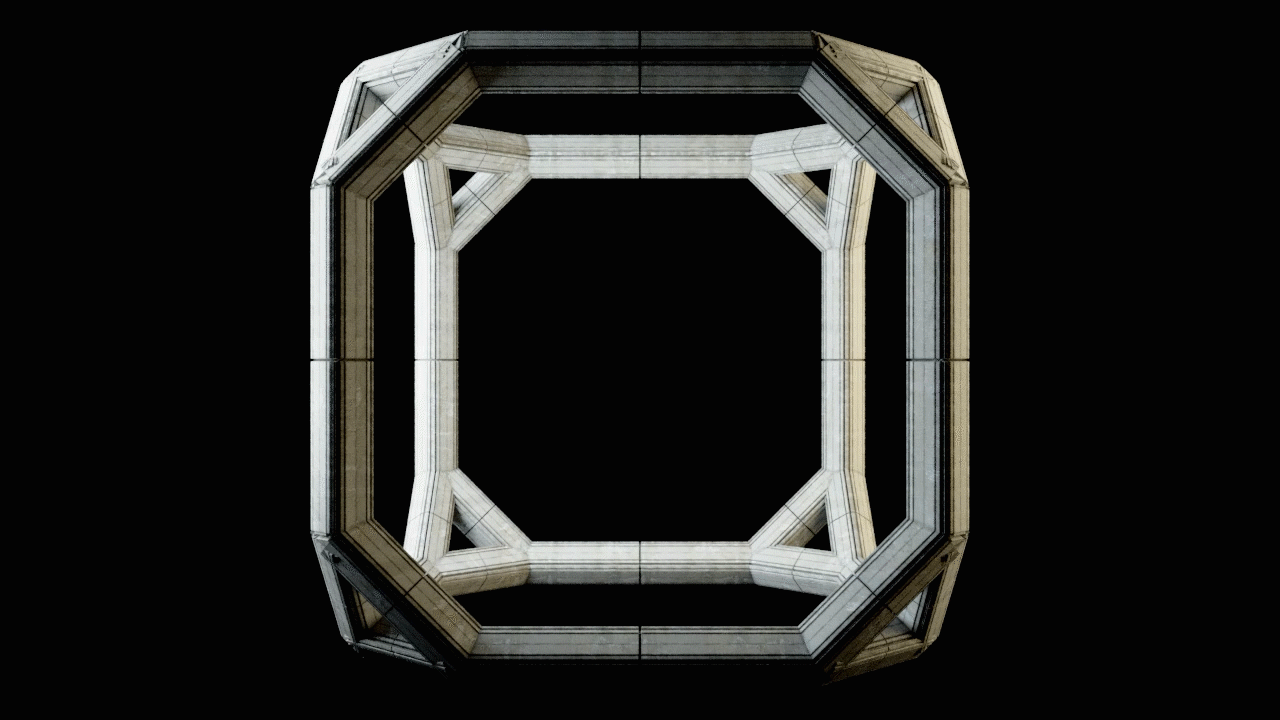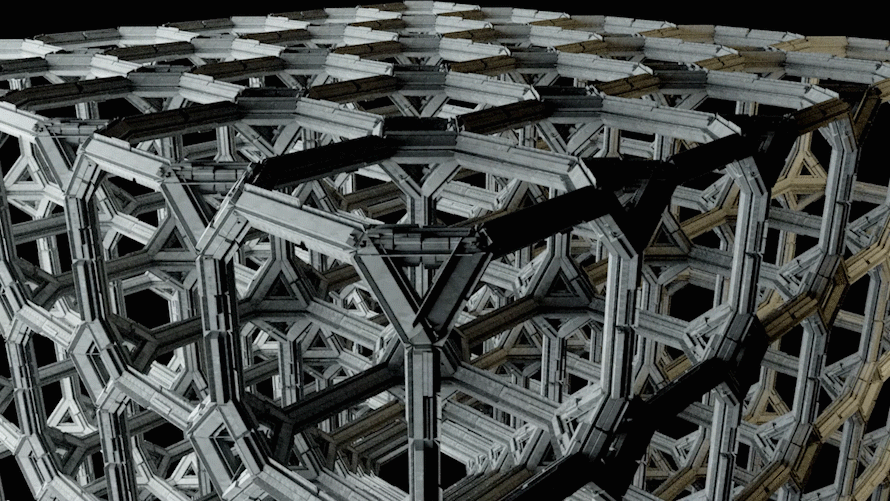 蜘蛛設計呈現以三特點呈現,細腳、機械感、八角形設計。細腳用於表達快速與輕便的意象,機械感呈現鍵盤的質感與強化蜘蛛的設計感。並以黑寡婦品種的蜘蛛座基底,加強視覺的辨認度以及將八角形設計於蜘蛛的腹部。
The spider design is presented in three characteristics, thin feet, mechanical sense, and octagonal design. The thin feet are used to express the image of speed and lightness, and the mechanical sense presents the texture of the keyboard and strengthens the design sense of the spider. And based on the spider base of the black widow species, the visual recognition is enhanced and the octagon is designed on the abdomen of the spider.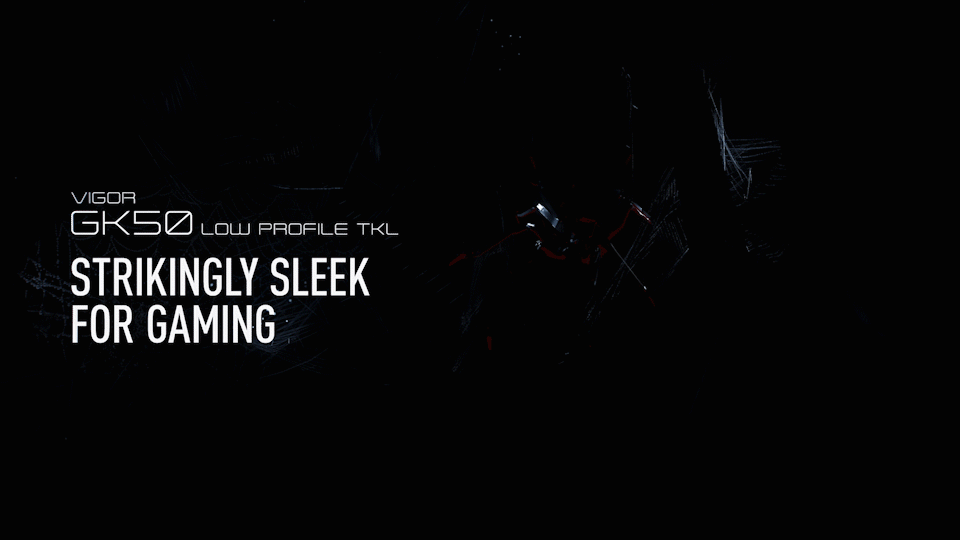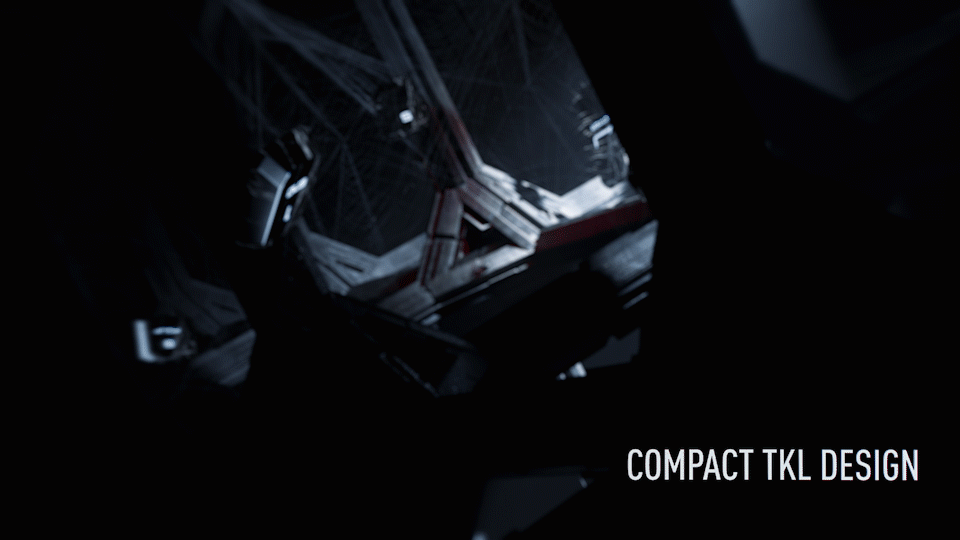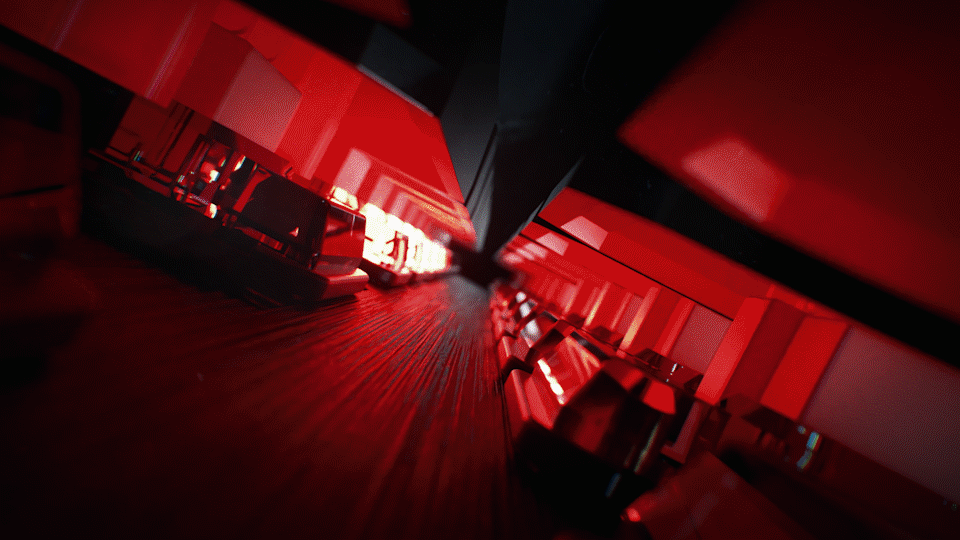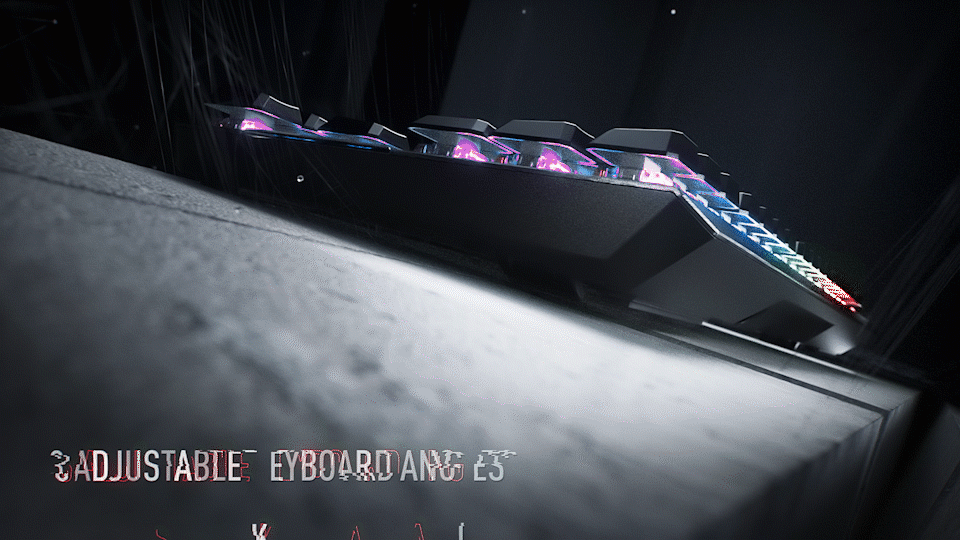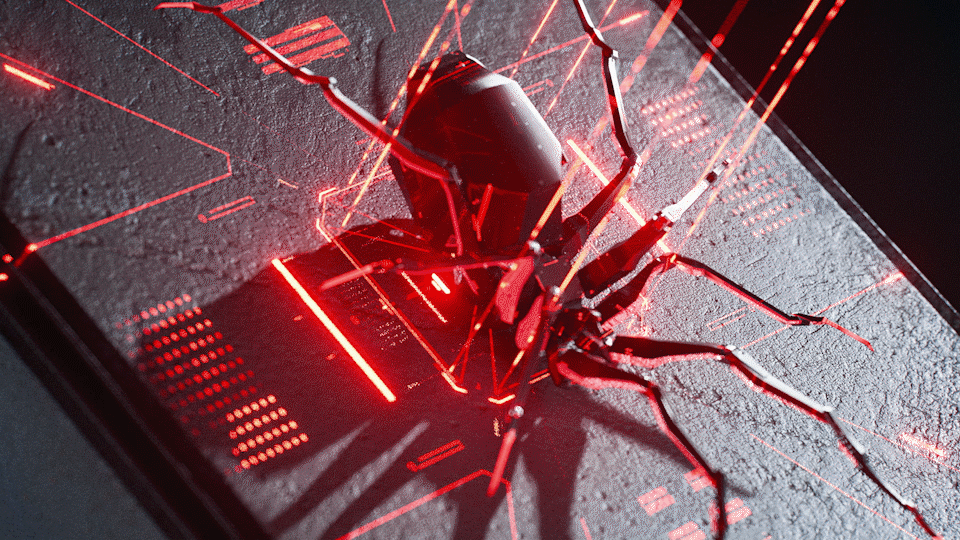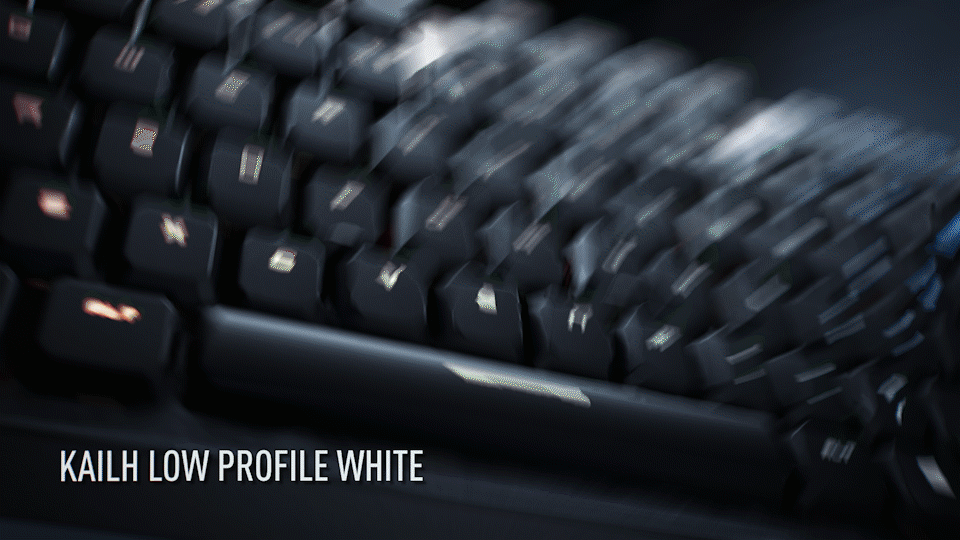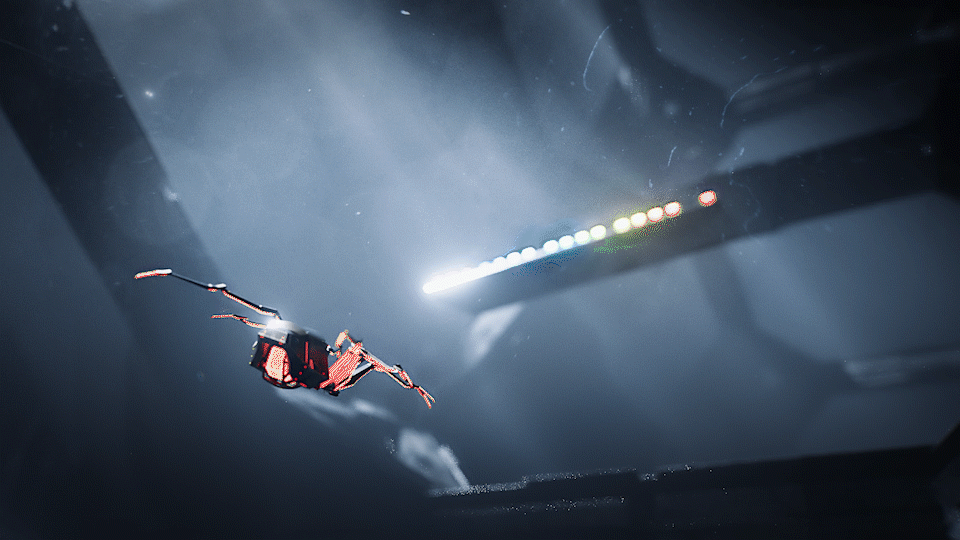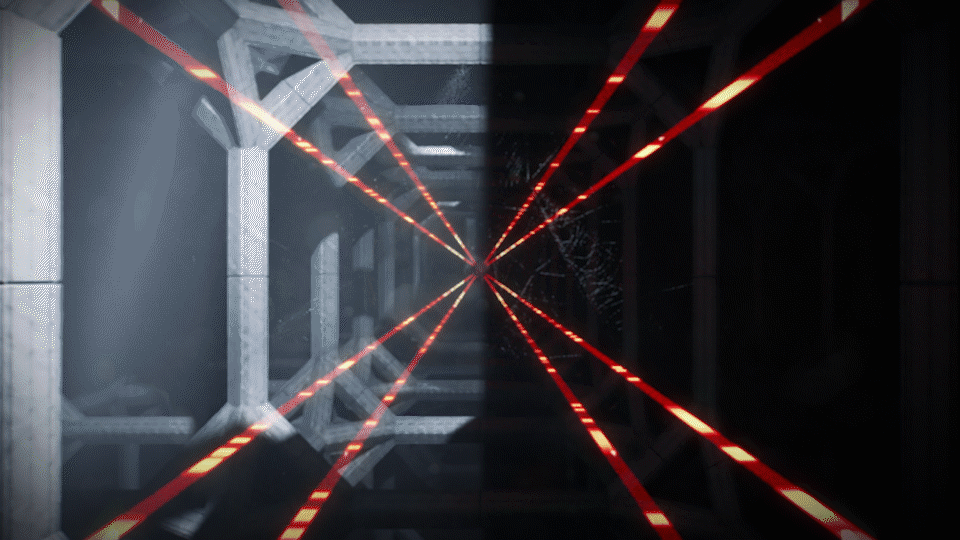 Creative / Production

: AGE Creative
3D Motion Designer

: Yen Ke / Parker Shen
Lighting

: Yen Ke / Parker Shen
Spider Design

: Kabi Vong
Keyborad Model oragnize

: Ian Huang
VFX

: Parker Shen / Yen Ke
Compositing

: Parker Shen
Sound Design

: Hsu Chia Wei