DIMENSIONAL -

 Symbolizing ROG's virtual concept, representing limitless possibilities and visions of the future. 
EXPLORE -

 The action that bridges the two concepts, encouraging exploration and discovery.
REALITY -

 Unveiling the envisioned customer base and audience for ROG
Expanding upon three core concepts, the Key Visual revolves around the virtual notion of DIMENSIONAL, portraying boundless potential and futuristic imagery. EXPLORE serves as the dynamic and spirited action depicted through captivating Branding Videos/Images, showcasing attitude and vitality. Finally, REALITY connects intimately with ROG's intended customer base through relatable Reels, street-style photography, and other engaging expressions.
將DIMENSIONAL EXPLORE主標題概念拆解,並新增內部溝通對象Reality。以Dimensional象徵為ROG的虛擬概念,並延伸為無限可能性和未來的意象。並將隱藏概念Reality構建為ROG的客群想像以及對象。最終以Explore做為銜接兩者的動作。
以三大核心概念作為延伸,將Dimensional虛擬概念作為Key Visual的核心要素、Explore的動作和精神利用具有動態感和態度的Branding Video / Image帶出,最後Reality以更貼近客群的Reels、街拍等等表現...
Through the Dimensional Portal, the viewers are guided into another dimension of SLASH, 
where they can witness various diverse possibilities. 
#Versatility #Goals #InfinitePossibilities #Brightness #Future #RealityAndVirtual
透過Dimensional Portal引領觀者進入SLASH的另一個次元,看見各種不同的多元可能性。
#多面向 #目標 #無限可能性 #光明  #未來 #現實與虛擬
With the spirit's core of embracing challenges and the unknown, 
fearlessly venture into the boundless dimensions bridging reality and virtuality. 
#Spirit #Action #Core #EmbraceTheUnknown #Courageous #Face #Liberation #Explore #Infinite
帶著挑戰未知的精神內核,勇敢探尋跨越現實與虛擬的無限次元
#精神 #行動 #內核 #挑戰未知 #勇敢 #面對 #解放 #穿梭 #無限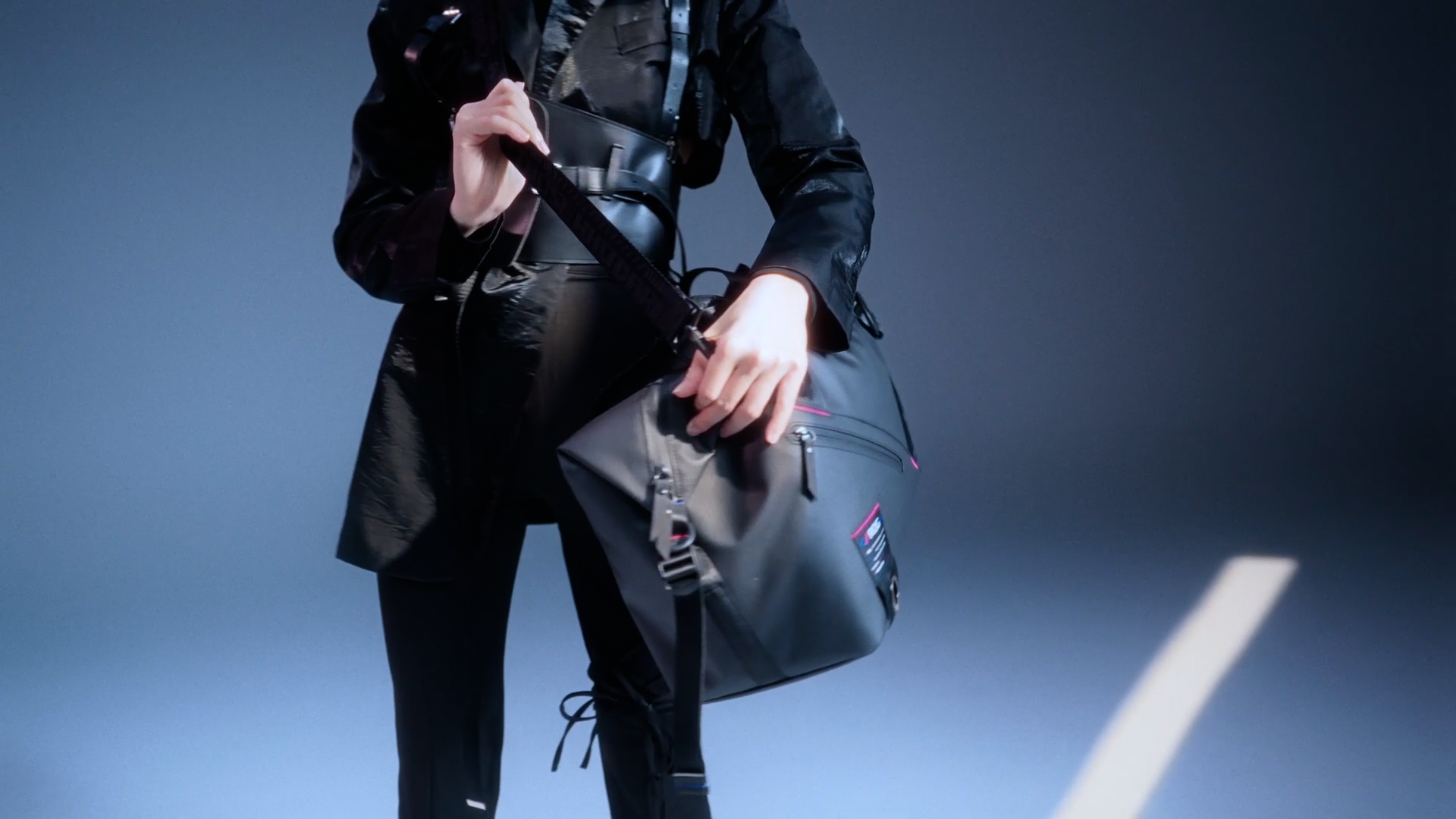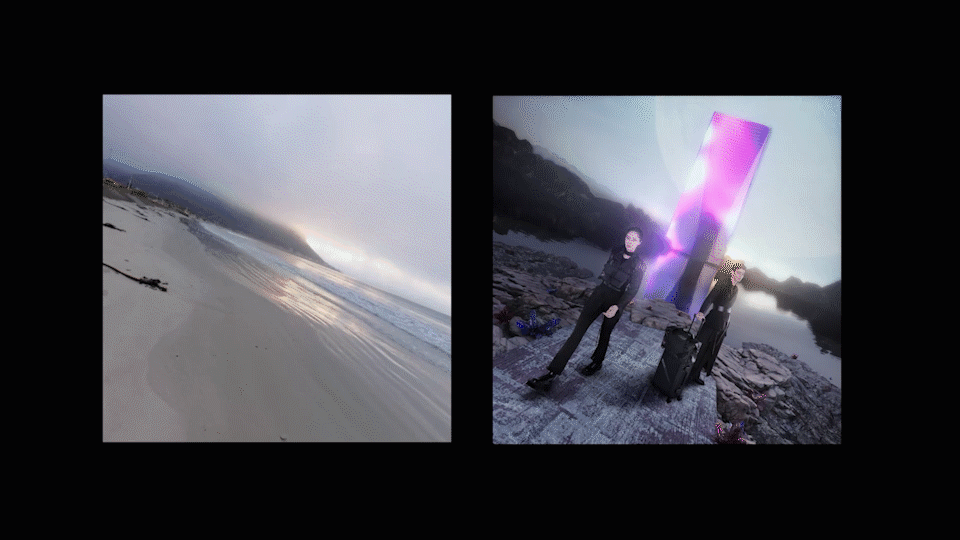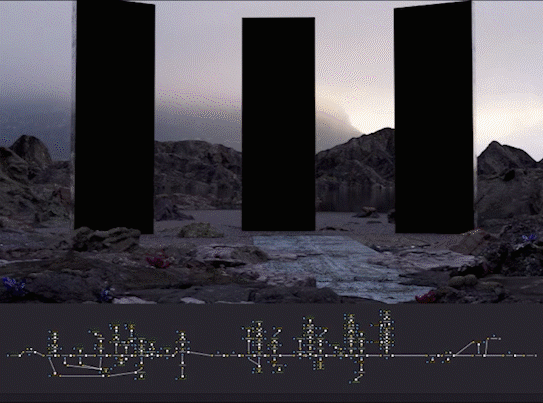 Creative Agency |AGE Creative
Creative Director|Parker Shen
Art Director|Parker Shen / Xue0
Project Maneger / Producer|Xue0
CG Artist |Parker Shen / Smug Xie
CG Artist |Smug Xie / Parker Shen
Compositing|Smug Xie / Parker Shen
Editor|Smug Xie / Parker Shen
2D Motion Designer / VFX|Parker Shen