何謂人? 自我認知、記憶、靈魂或者是意識,都無法定義出人的界線,
人與非人(機器)都是被資訊編碼的文本,經過時間,更加證明人不再是特殊的存在,
人類、動物、機器有著更多的共通性。何謂人,這個問題本身就存在許多問題。
What is human? Self-cognition, memory, soul, or consciousness cannot define the boundaries of human beings.
Both human and non-human (machine) are texts encoded by information. 
After time, it is more proof that people are no longer a special existence.

Humans, animals, and machines have more commonalities. What is human, there are many problems in this problem.
We should rethink the meaning of the boundary and re-establish the connection between all things.

人類的記憶、構成、頭腦均為一種數據化的表現。以線條、幾何、貼圖作為人物設計之基礎,呈現出我所創作的藝術與所有觀看者相同,
均為數據化的一種形式,希望人們將任何物質、物種的邊界模糊,我們不是獨一無二的,應保持著同理心和愛去看待這世界。

Using lines, geometry, and textures as the basis for character design, it shows that the art I create is the same as all viewers. It is a form of data itself that hopes that people will blur the boundaries of any material or kind. We are not unique. We should maintain empathy and love to see this world.
Although we are all the same data, I think life has its meaning. 
The moment that life shows empathy and love is exactly the motivation that all species need to pursue.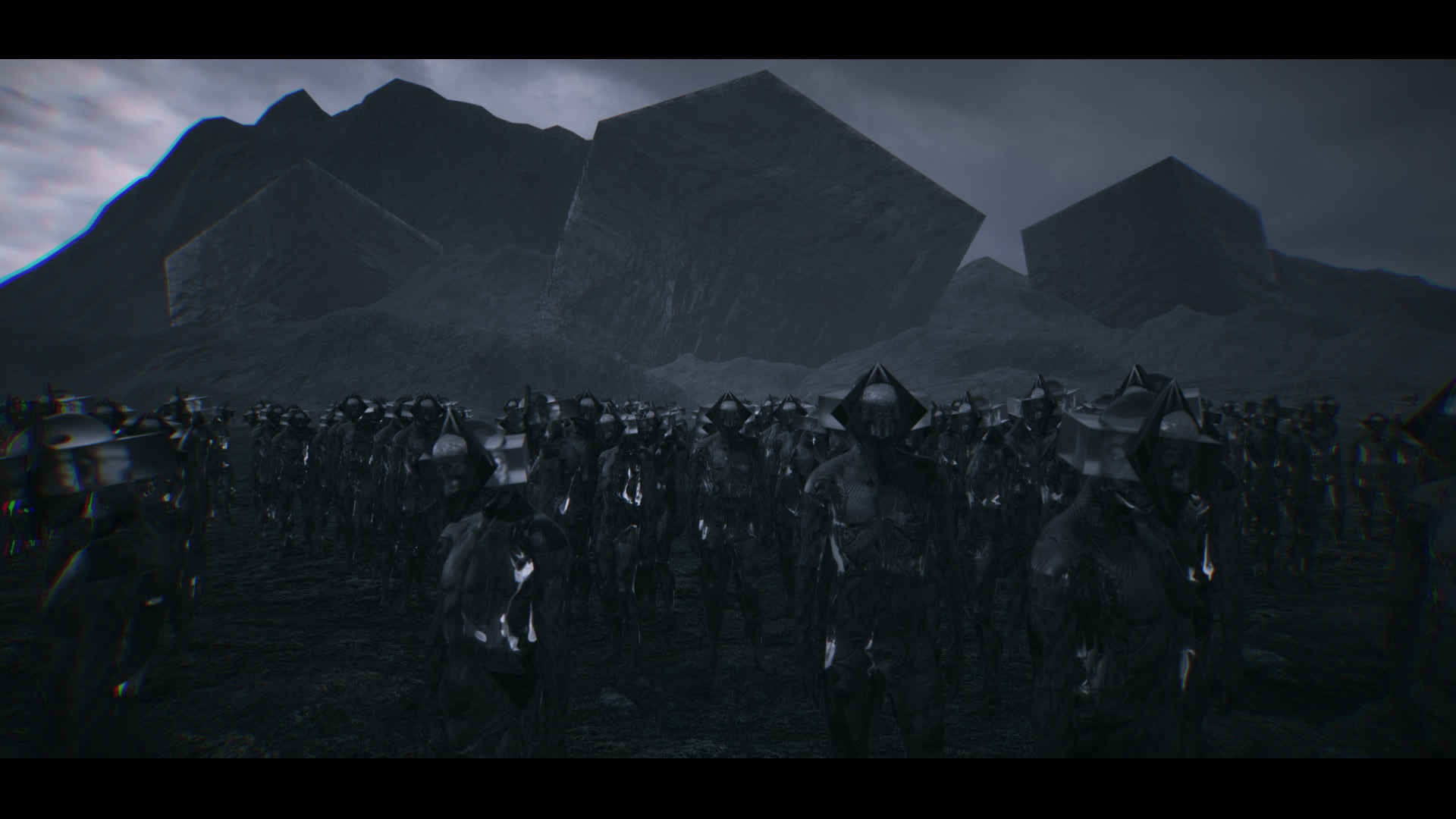 Cinema 4D + Octane Render + After Effect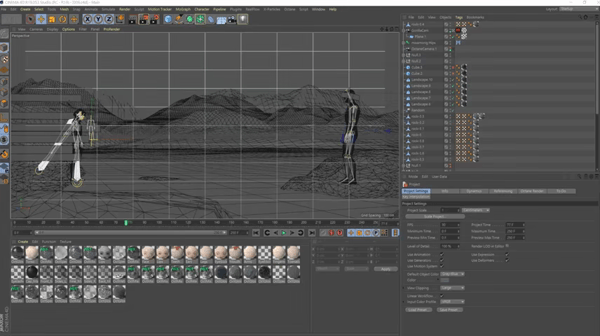 BLACK OUT is a sci-fi project curated by fashion designer Allen Ko and filmmaker Steve Lin (IMAGINE31 STUDIO) Also collaborate with 3D artists Parker Shen and Hsiu Wei Wu.
BLACK OUT's story background is set in 2048 in Taipei ,inspired by the boundaries and contradictions between human beings and replicants.
The project attempts to connect different ideas through fashion design and multimedia images, and let the viewer to imagine whether life has other opportunities